Punch pin is an essential component of stamping die. Its capacity is to install it on the stamping die on for constant stamping and punching activities with the goal that the prepared materials can be isolated or plastic deformation, in order to acquire the necessary completed items or semi-completed items.
START is a professional custom manufacturer, which combines unique manufacturing know-how across several manufacturing processes with a strong commitment to quality. These are in support of our customers in the field of plastic mold parts, such as mold core, cavity, inserts etc.,
Dongguan Start Precision Technology Co., Ltd, has ave absolute innovation ability. Internally, we use the latest equipment, systems and technologies to manufacture standard and customized stamping and molding components according to strict standards. Since our factory was established in 2011, we have been committed to high-quality manufacturing.
START actively understand and respond to the needs and expectations of all our customers. Over the years, we have grown into a full-service company that can provide a wide range of product lines, excellent customization functions and a firm commitment to quality.
We always provide customized mold and mold component solutions with the best efficiency. START is the representative leader in precision manufacturing, we offers precision Injection mold parts and stamping die/punch components to domestic and foreign customers from automotive, electronics, medical and packaging fields etc.
In START, we improve constantly the quality of our products, this is how we stand out of competition and why we can stay ahead for years.
All die and mold part tooling can be customized according to your specifications. We can make a variety of changes in thickness, length, width, height, part weight, tolerance and die clearance. Our molds are able to withstand significant wear resistance challenges.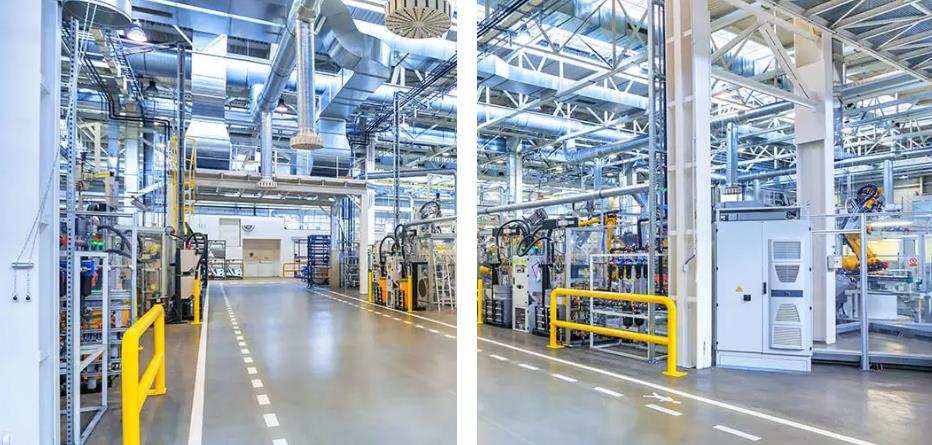 Tags: automotive plastic parts manufacturers, custom plastic mold parts, stamp parts factory