Plastic mold cavity and core are crucial parts for plastic mould sets. It indicates the shape of the product.
Parameter:
Start can manufacture a variety of custom plastic mold parts, including mold core, cavity, insert, slider, lifter, pin etc., they are widely used in medical, automotive, packaging, toy, electronic and communication fields etc.,
Our Advantage:
1. We have more than 15 years experience in mold machining and service with high experienced craftmen.
2. We have many high-end processing equipment. Such as Japan Sodick and Makino CNC, EDM, EDW, Grinder etc.,
3. We are located at pearl river delta with geographical advantage and strong vendor support.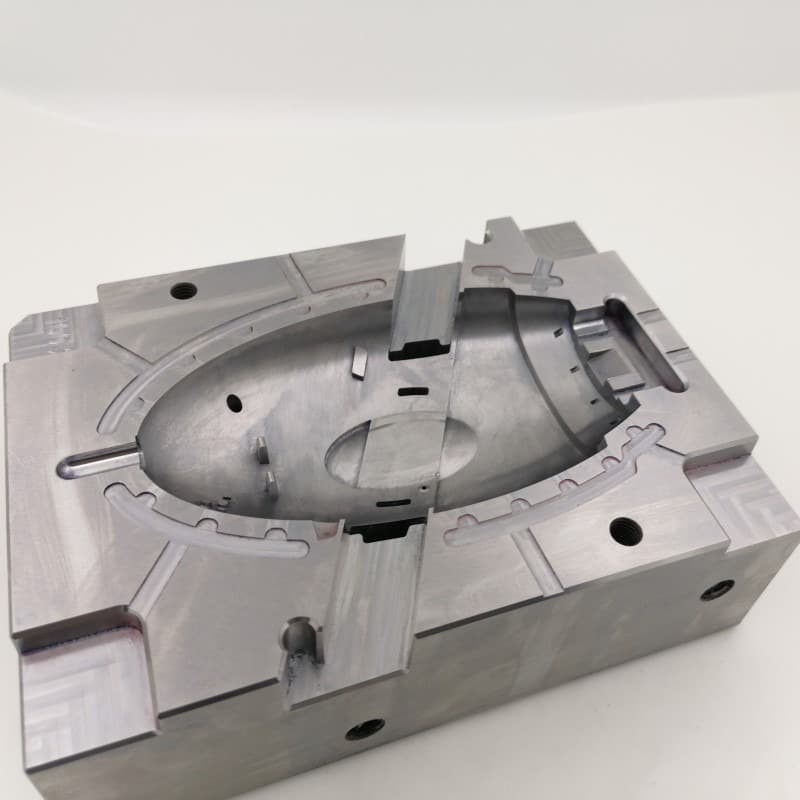 Tags: Plastic mold cavity and core