Telecommunications is a very vital and base technology in the world. There are many kinds of communication products used to communicate and most of them are made by injection mold.
Parameter:
The general structure of mold core is extremely complex, especially collapsible core. The choice of mold core material is directly related to the cost and service life of the mold.
Our Advantage:
1. We have more than 15 years experience in mold machining and service with high experienced craftmen.
2. We have many high-end processing equipment. Such as Japan Sodick and Makino CNC, EDM, EDW, Grinder etc.,
We are located at pearl river delta with geographical advantage and strong vendor support.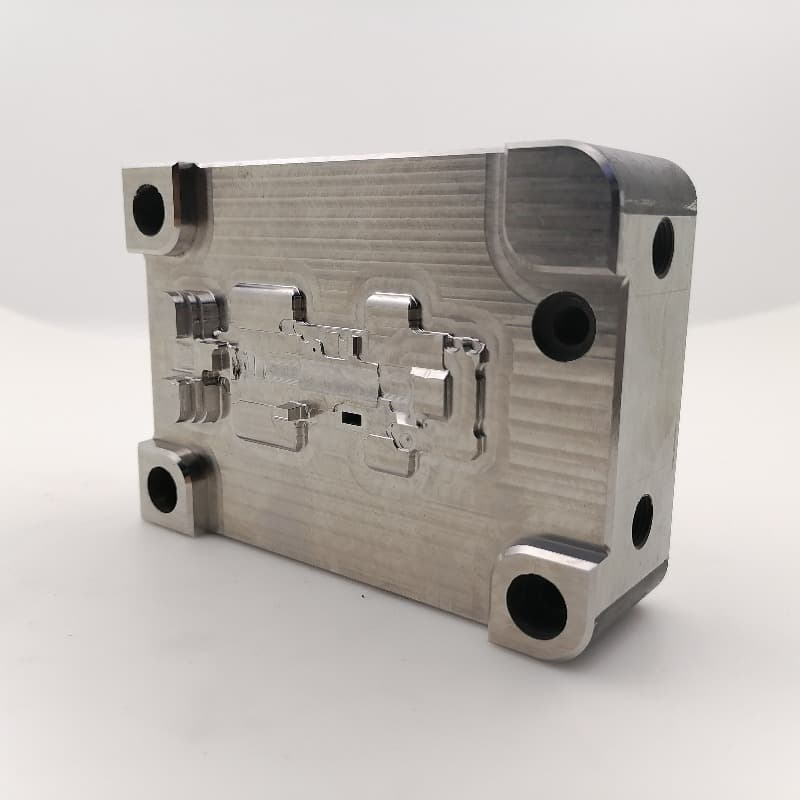 Tags: Precision mold core