Naši izdelki
Podrobnosti o izdelku
Povratne informacije zdaj
Plastic toy core and cavity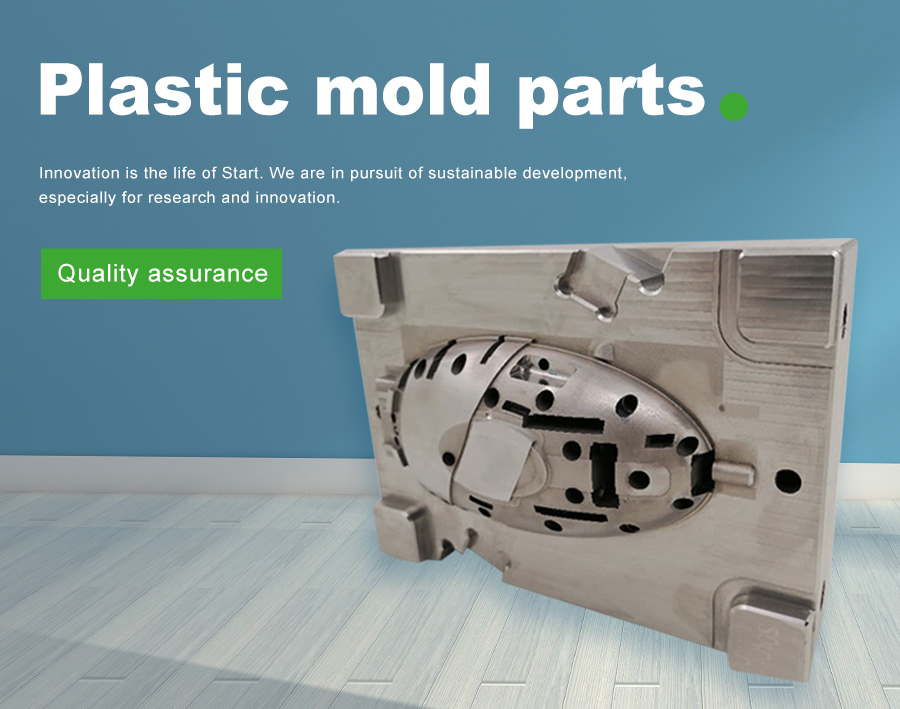 Start can manufacture a variety of custom plastic mold parts, including mold core, cavity, insert, slider, lifter, pin etc., they are widely used in medical, automotive, packaging, toy, electronic and communication fields etc.
Postavka:

Precision mold core and cavity used in toy forming

.

Proces :

Milling

-

CNC

-

Heat treatment-Grinding-CNC-walking silk-EDM-Polishing

Material:

SKD61

Strpnost:

+/-0.003

mm as per requirement

Objekt:

Japan Makino CNC Machining Center

,

Japan Sodick CNC S50L

,

Taiwan DAHLIH-MCV860,Japan Makino EDM EDGE3

,

Japan Sodick EDM AD30Ls

,

Certifikati:

Materialni certifikat, Poročilo o pregledu CMM,

dimension report

, končna poročila QC

Čas obdelave

15 dnevi

Dostava:

3

~10 days by DHL/UPS/FedEx express

, letalski tovor itd.

Dostava & Storitev:

Timely delivery with safe wooden box packaging

.

Our target is to satisfy every customer with the best products and services

.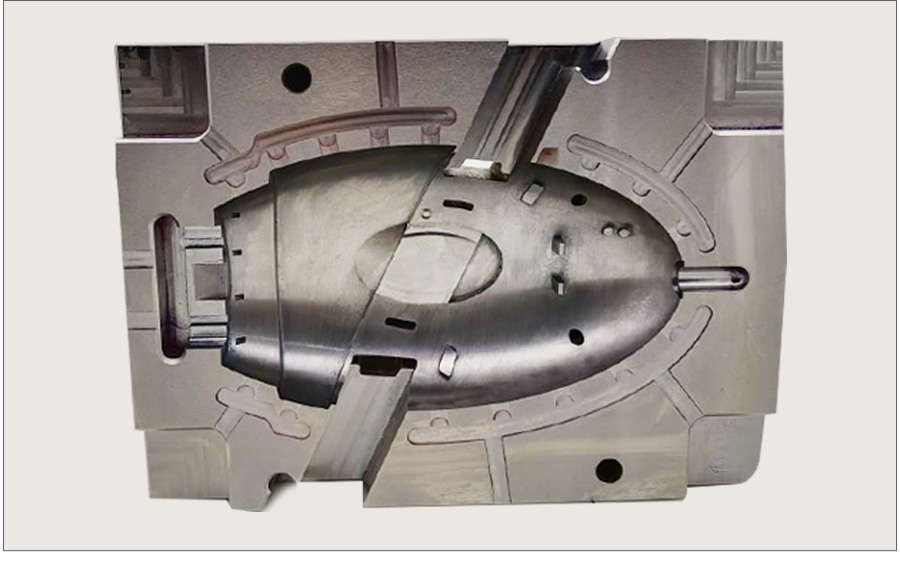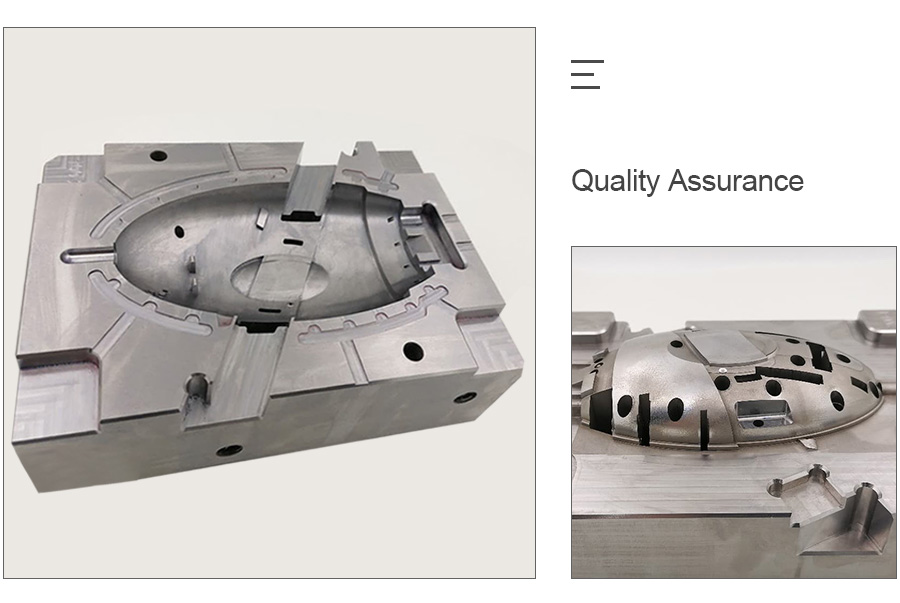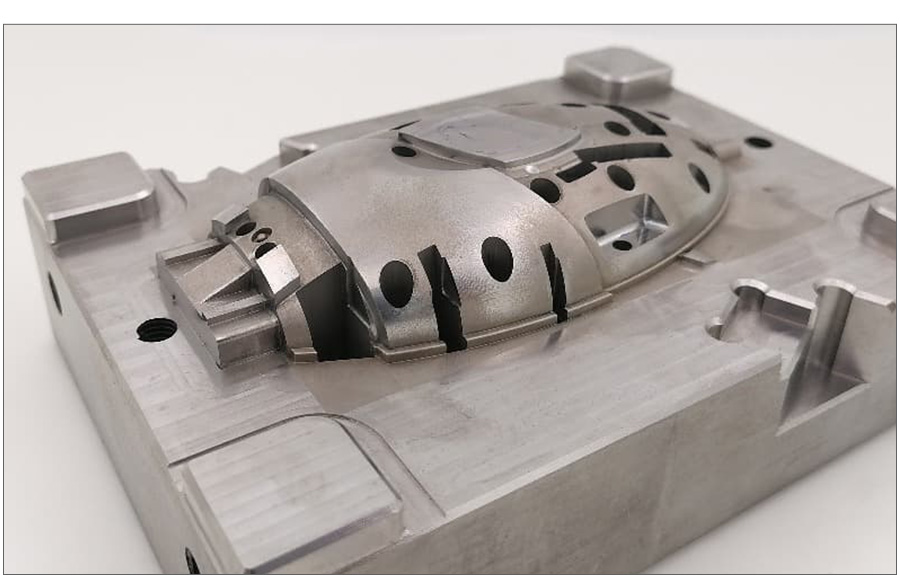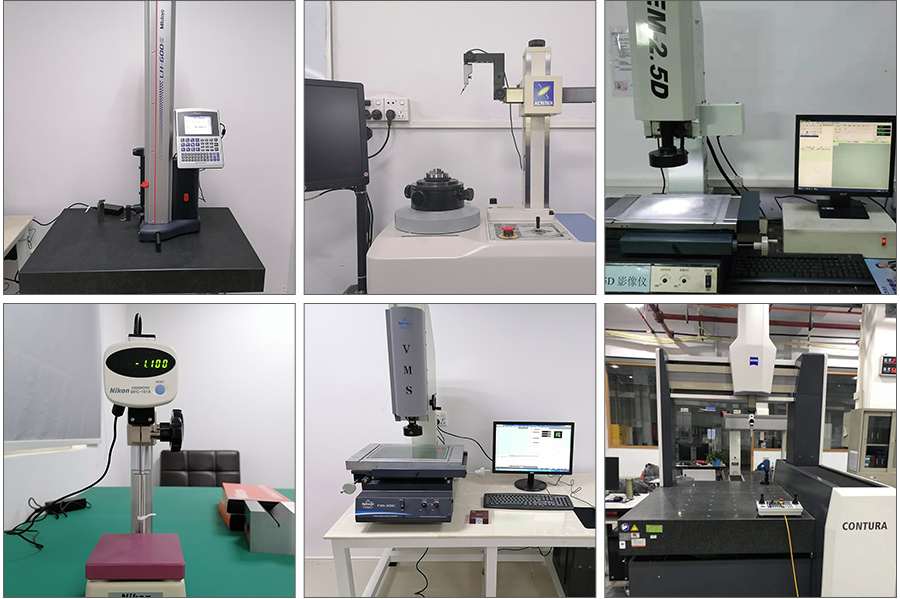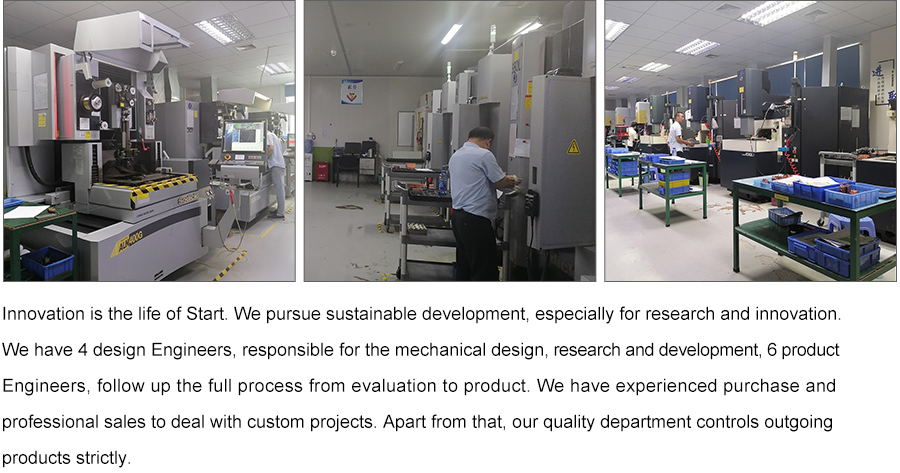 Če imate nekaj težav glede Plastic toy core and cavity, ali želite izvedeti več podrobnosti o jedru plastičnega kalupa,Iskanje,Iskanje, Iskanje,Iskanje,itd. Vabljeni, da nas kontaktirate!
Veselimo se vašega povpraševanja.
Pošljite nam svoje sporočilo: