After the Spring Festival holiday, we have been working for one month. In order to meet the increasing value-added precision mold parts processing needs, besides 2 CN lathes introduced before the Lunar new year, Start is about to introduce 3 new soldick CNC machines. The first coming one is S50L, the stroke is 500 x 400 x 300 mm, and the tolerance will be controlled in 0.002mm by S50L.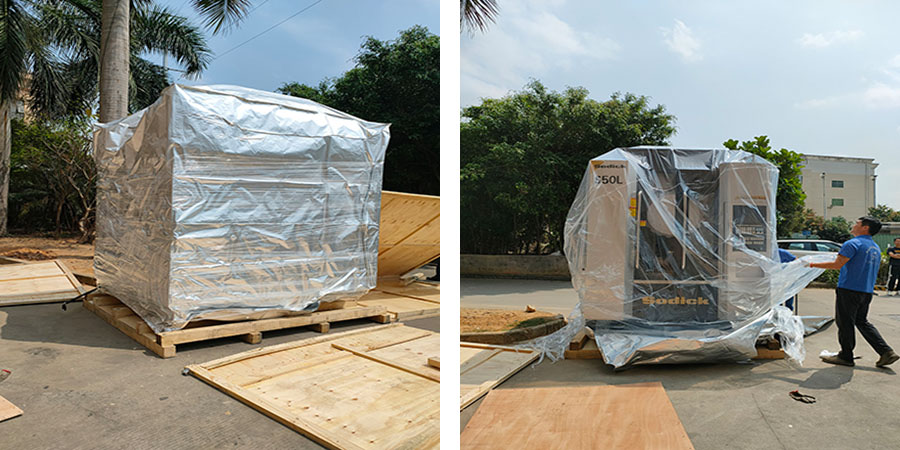 This kind of machine also very good at machining terminal die to help achieve high-quality precision electrical products.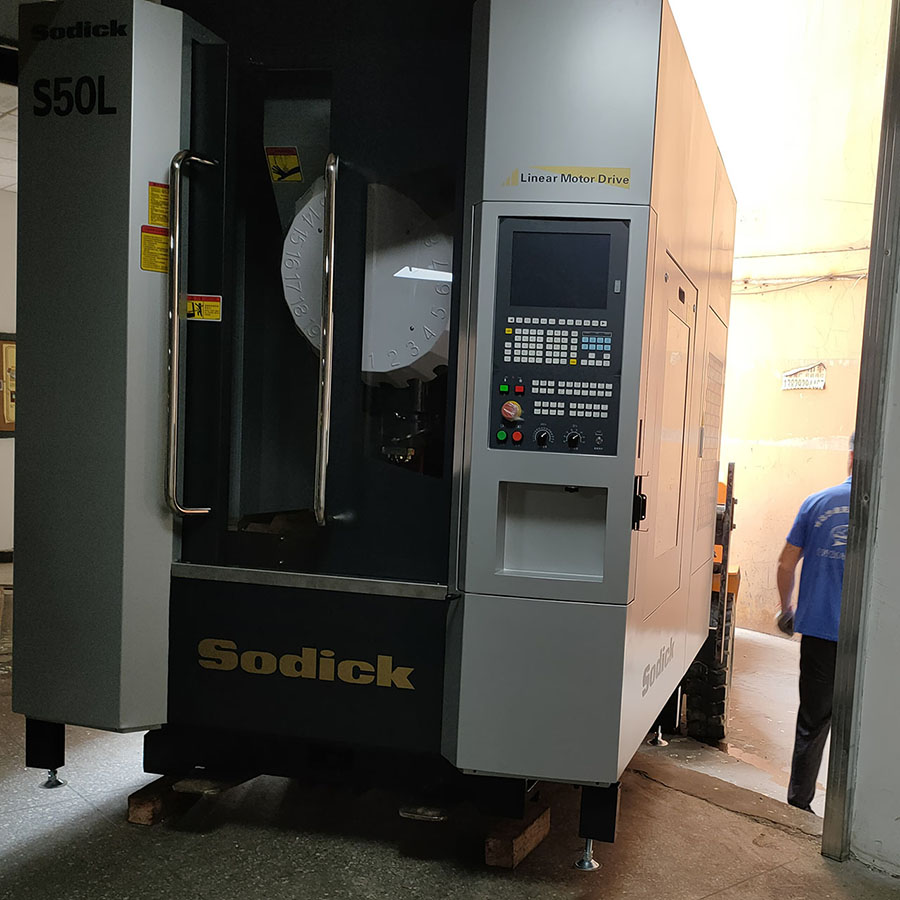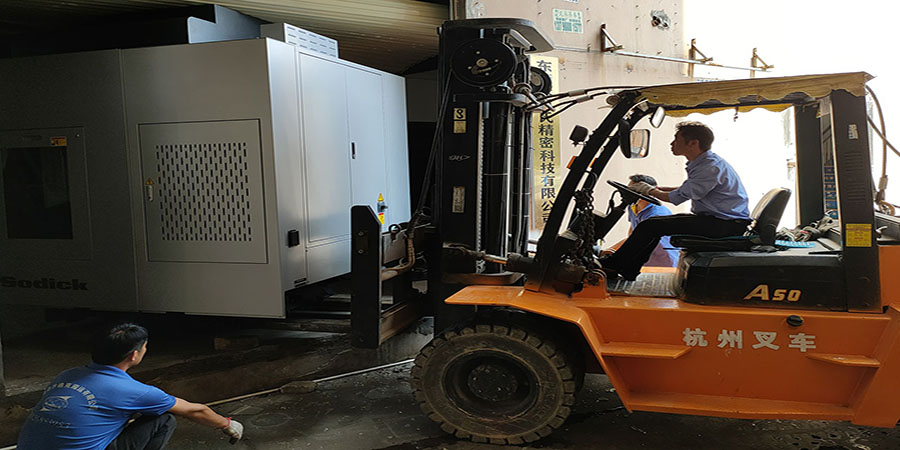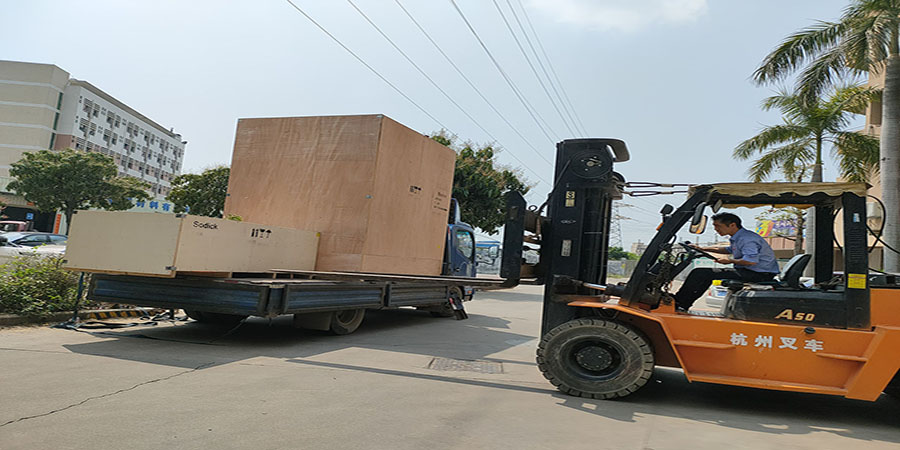 Welcome to inquire us with your drawing.